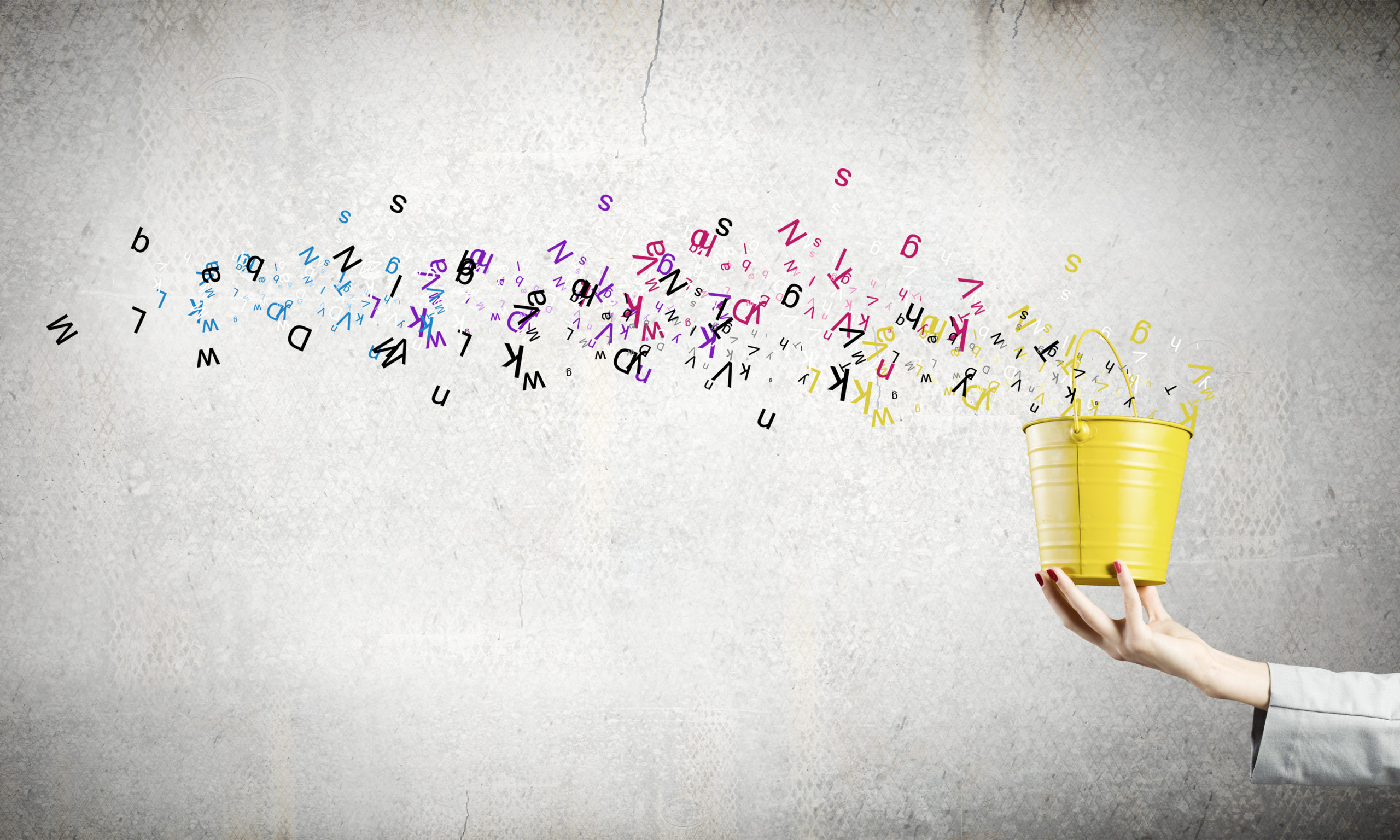 Brand Strategy
Branding or brand strategy is the starting point with a key word: consistency. It is the keystone of a brand's identity.
The journey of developing or strengthening your brand begins with establishing a clear understanding of your business and your aspirations. I will guide you through the process of developing your brand: A fascinating story*, a distinctive tone of voice, a prestigious logo and a unique visual identity.
*Storytelling is one of the most powerful ways to breathe life into your brand and often called one of the main components of a content marketing approach. A brand is a matter of perception. When you tell a story, you create an experience that resonates with your customers.

Graphic Design
An image is worth a thousand words.
From logo design and advertising to brochures, business cards, signage, … I will develop a unique brand identity for your business with customised digital or printed tools.
Creating your visual identity: The process involves in creating a unique name and image for a product in the consumers' mind.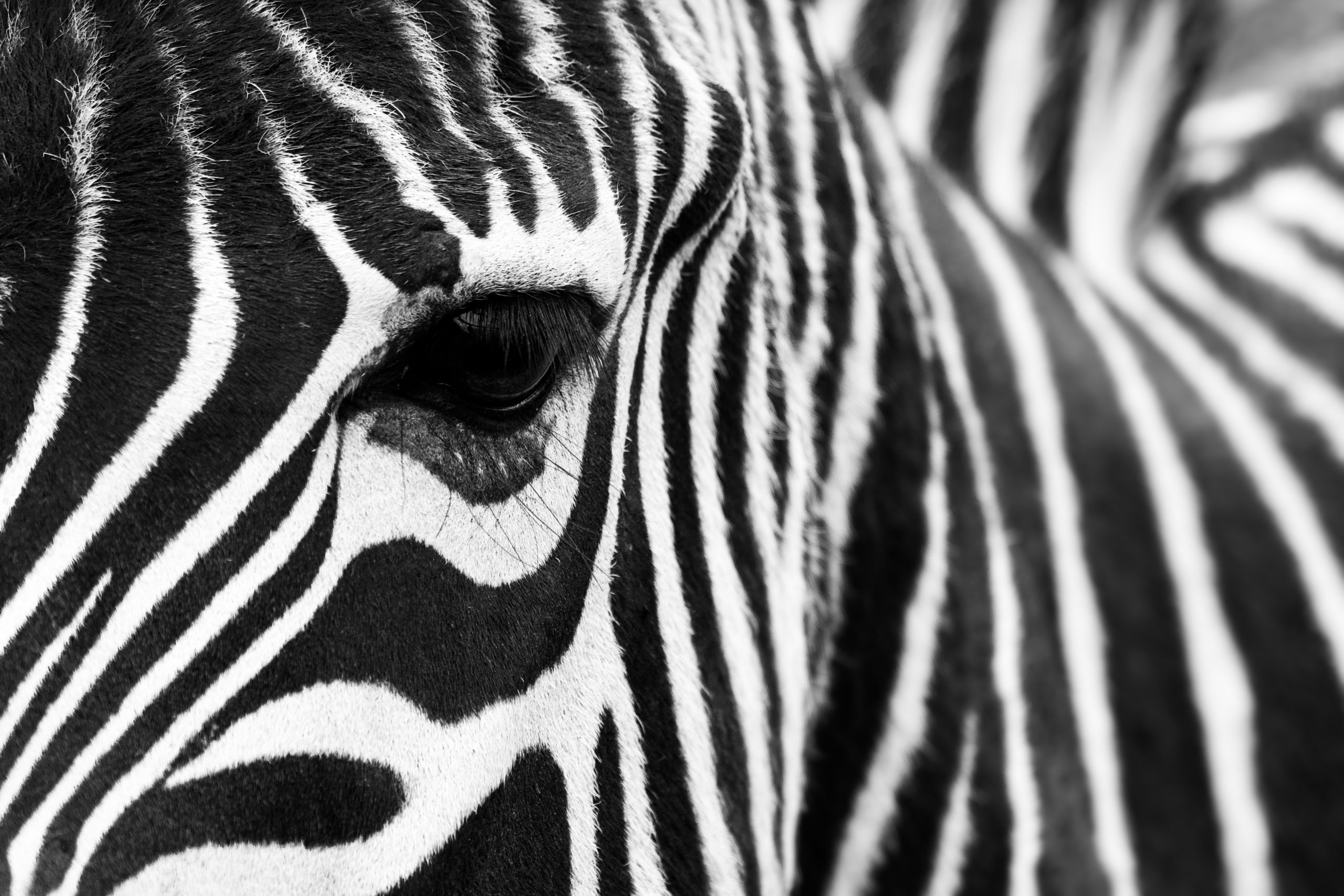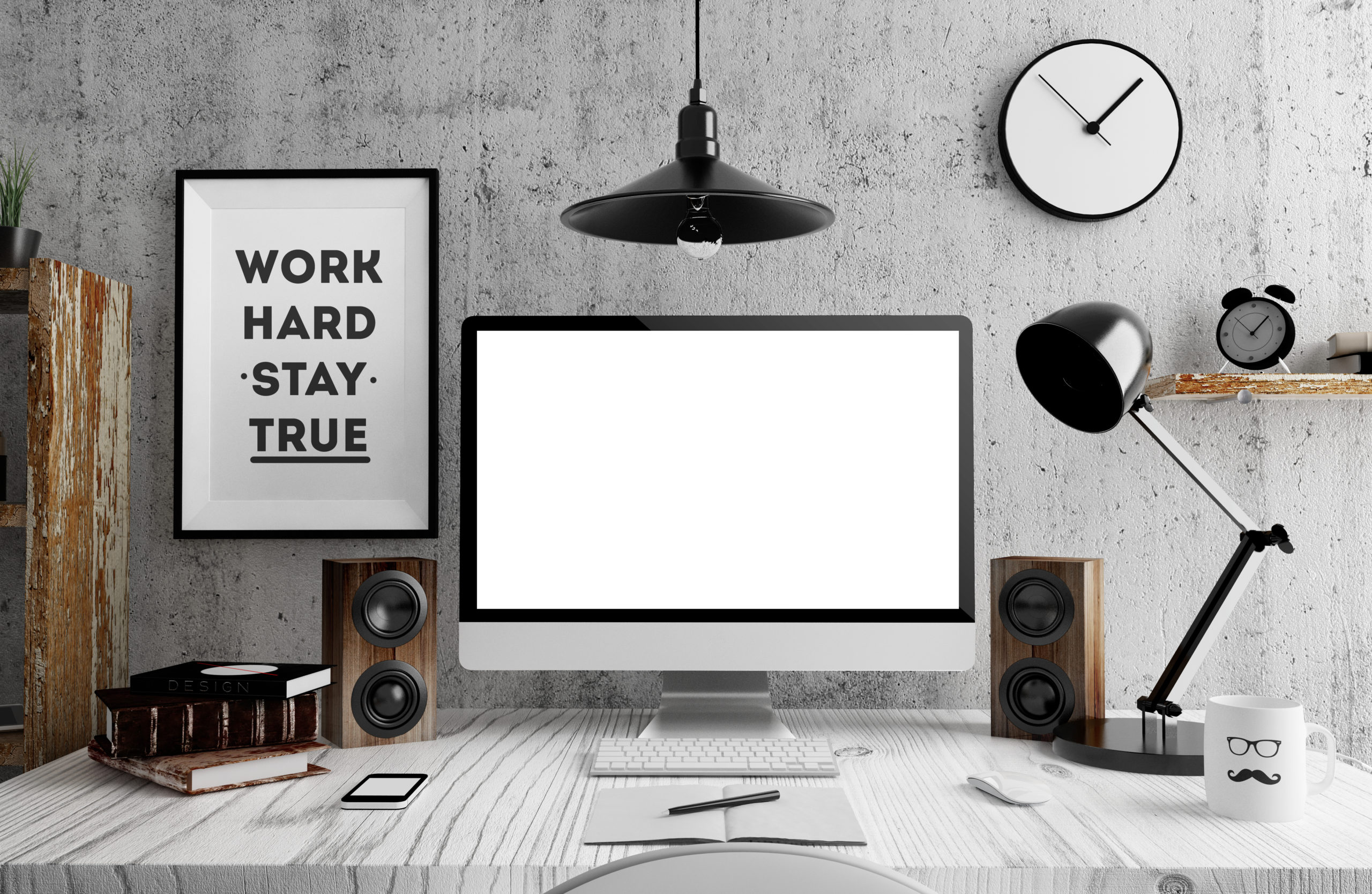 Web Design
Optimise your web presence. Each project is tailor-made and each website is designed to meet your objectives and expectations.
We work together, in close collaboration to determine your specific needs and transform them into a site with an aesthetic appearance, easy to navigate and intuitive for the user.

Content Creation
PHOTO – VIDEO – COPYWRITING
Photo, video and a coherent copy are key elements to build an effective visual communication and to increase brand awareness.
Professional photographers and videographers create your content adapted to your needs : Photography, videos, drone shots and 360° images, we provide you with the media content necessary for digital and offline performance.
Writing relevant and quality content can strengthen your brand, deliver a strong message and improve your SEO on search engines.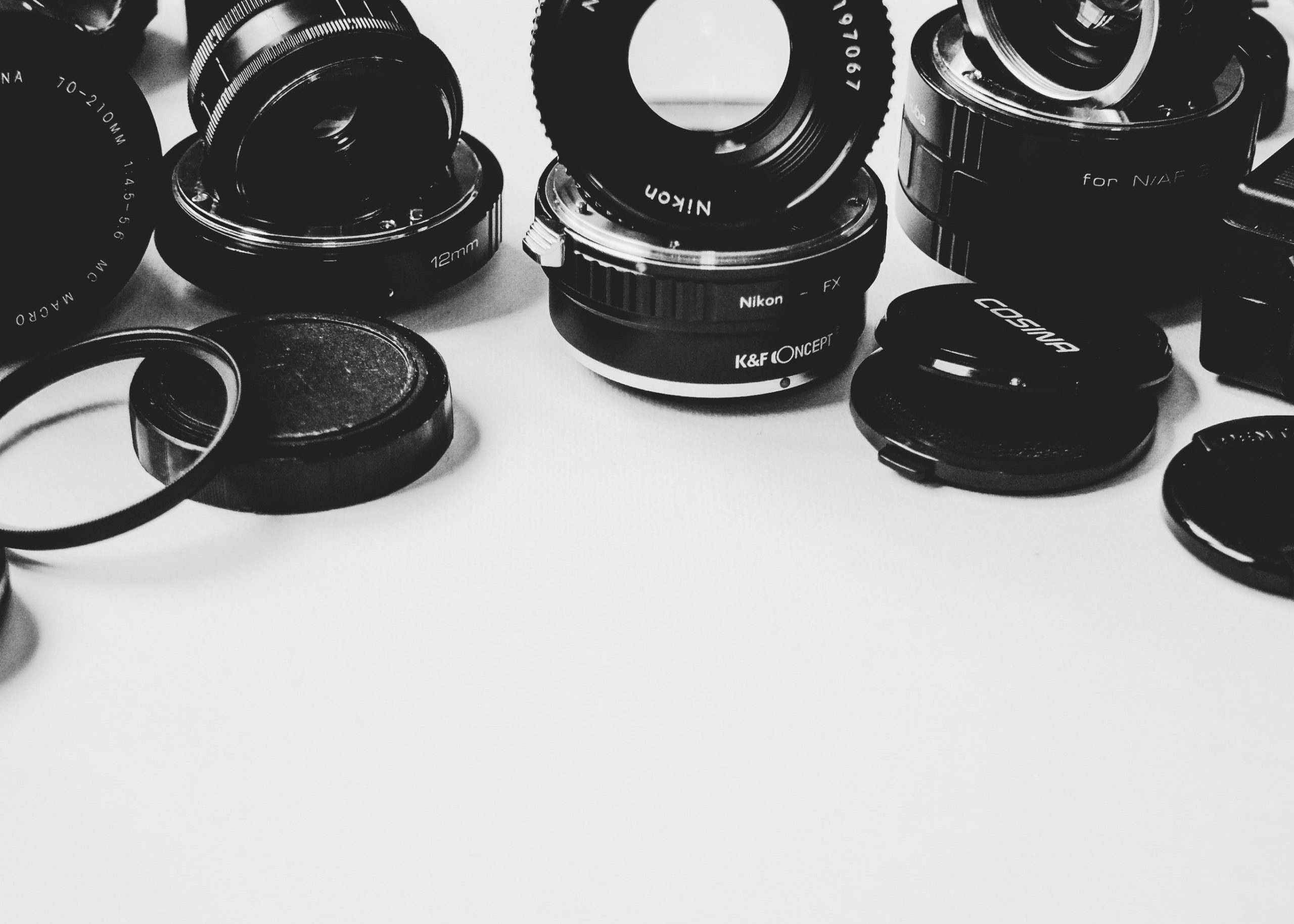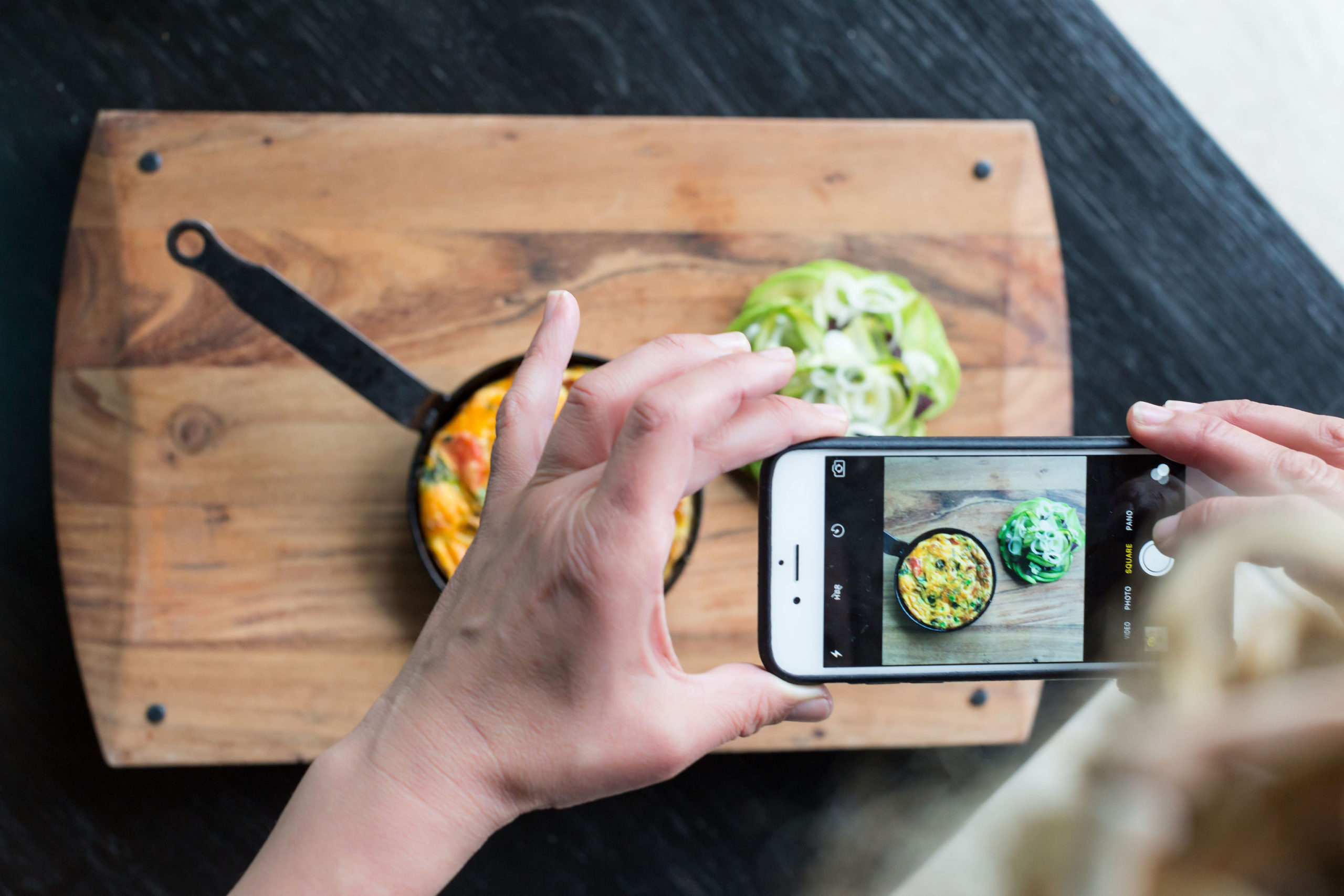 Social Media Strategy
Do you want to improve your presence on social media? A coherent strategy is necessary to achieve your objectives.
To make your brand shine, you need a diversified content. Planning posts with a thematic calendar adapted to your brand, creating impactful texts and quality photos allow you to create engagement, establish your credibility and increase your notoriety.
Together we study your current performance, your target audience and define your business and marketing objectives according to your brand, product or service to promote.
TAILOR-MADE SOLUTIONS
We will study your needs together and will define the services you will need to carry out your project.